The 10-member committee that selects and seeds the NCAA tournament in May has two new members in preparation for the 2020 season.
A group of coaches and administrators from both the school- and conference-levels make up the selection committee, with members serving 4-year terms. The committee's 2020 iteration will consist of two head coaches; one conference administrator; two athletic directors; and five school administrators.
Rotated off the selection committee with the end of the 2019 term are Colorado State administrator Shalini Shankar & former softball player and Rutgers administrator Sarah Baumgartner; new to the committee are Stephanie Simmons of Kentucky and Conference USA's Kelly Gatwood.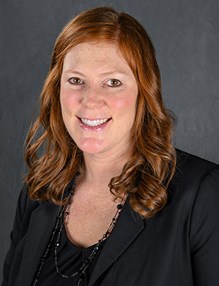 Gatwood – nee Ninemire – is the C-USA Assistant Commissioner for Sport Services and is also a member of the Softball Rules Committee, with her term on that committee expiring in August of 2020. A former softball player, she played at a trio of schools. After beginning her playing career at Arkansas, Gatwood later played at Odessa College before finishing her collegiate career at New Mexico. She later spent the 2009 season as a graduate assistant coach at Odessa College.
In her role with Conference USA, Gatwood is the sport administrator for softball; volleyball; and women's tennis, and is the conference liaison for the league's Senior Woman Administrators.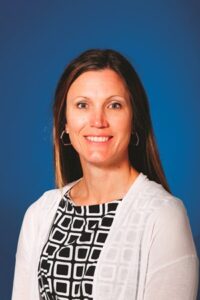 Simmons is in her seventh season as Kentucky's sport administrator for softball.  Simmons serves as the Associate Athletic Director for Life Performance for the Wildcats, and was formerly the strength & conditioning director for Olympic sports at UK. In that role, she worked directly with a number of the school's athletic teams, including softball.
Also a former strength & conditioning coach at UCLA prior to her tenure at Kentucky, Simmons graduated from Ohio University, where she was a member of the volleyball team.
Of the ten selection committee members, six are former softball players. UCF administrator and former player Brandi Stuart chaired the selection committee during the 2019 season.